There are 4 car based courses on offer, all for 14-19 year olds and all involving time in the vehicle.
Lancashire Telegraph (Monday 2 January 2012) "Learner Drivers Start Early"
If you are interested in a place on these courses or wish to know more, please contact: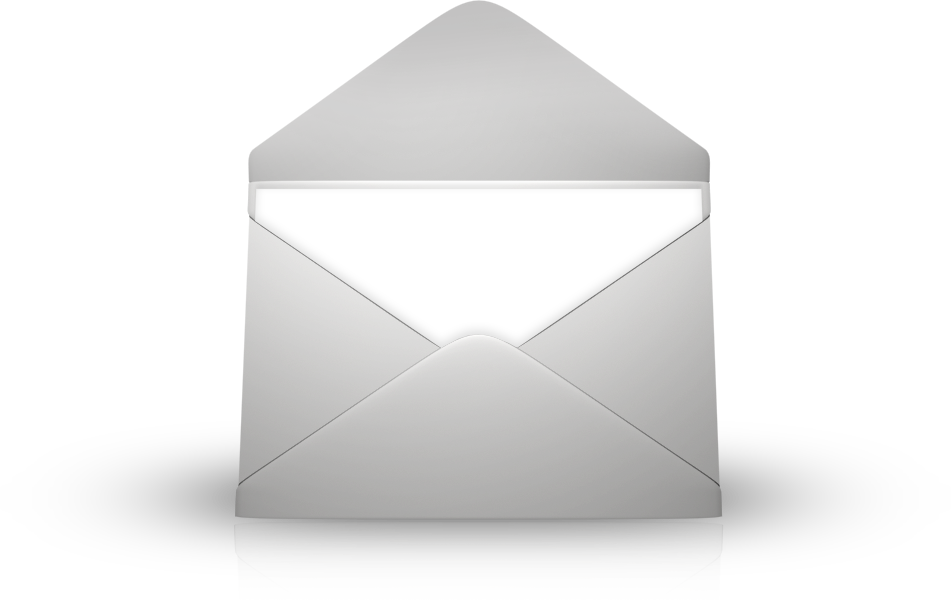 I believe the Under 17 driver day is a fantastic imitative. It is reaching out to young people and teaching them the key skills to be safe driver. The hard hitting films used in the "theory" element seem to grab everyone's attention and really helps these young people digest the importance of making the right decisions when it comes to wearing seatbelts, using mobile phones while driving etc. Obviously everyone enjoyed the driving element, and it was a real treat as most of the young people who attended would be waiting at least 3 years before even looking at driving lessons. I noticed that all of teens were really steady and cautious which showed me they had taken in all of the mornings activities. Not only had they had a go at driving a car, but they now understood the responsibility that comes with being behind the wheel.
I believe the scheme should be a compulsory element brought in to schools. If this is brought in it could save many many young lives wasted in road traffic collisions.
Neighbourhood Policing Team, Chorley Police Station