The aim of the UNDER SEVENTEEN MOTOR CLUB - NORTH WEST is to facilitate under-age drivers and riders to practice and improve their skills safely and legally, in a supervised environment; to take responsibility of their interest in cars/motorbikes
with the hope to produce safer drivers and riders when they become seventeen.
The club offers opportunities to marshal or compete on both Road and Stage rallies, Autotest, AutoSOLO, Production Car Trials, Hill Climbs and Sprints.
The Under 17 Motor Club - North West is a Motorsport UK registered club.
We are also members of the Association of North Western Car Clubs and our members can compete on all the events found on www.anwcc.co.uk
All information will be sent out via e-mail to members.
Membership runs to the 31 December each year.
(Please note: Membership made after August will run until 31 December of the following year)
In accordance with latest GDPR we will not pass on any of your personal details to a third party.
For admin purposes the information you give us will be stored on a computer database; by signing below you are consenting to us holding this information.
Annual subscriptions are £5 for a household membership
(this includes up to 2 adults and ALL children aged 21 and under)
Please download a Membership Form
You can pay via BACS transfer to the following account
Sort Code: 77-76-05 Account Number: 44644968
(Please use your name as the reference and email the above address to confirm payment has been made)
Alternatively send your completed form with your membership fee (Cheques payable to Under 17 Motor Club - North West) to:
U17MC - NW Membership,
12 St. David's Wood,
Accrington,
Lancashire,
BB5 6HL
Please email your completed form to under17motorclubnorthwest@gmail.com
For more information concerning membership of the Under 17 Motor Club (North West) please contact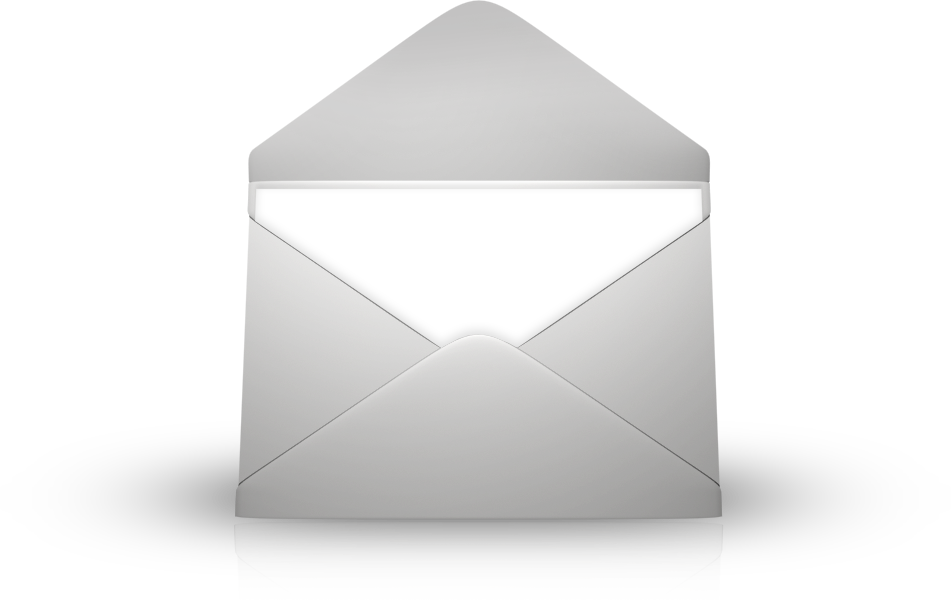 (We will get back to you)