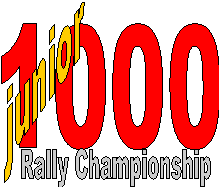 What is a 'Young Driver'?
Any one between the ages of 14-16 are classed as a Young Driver.
The legal age you can rally is 17, the same as passing your normal driving test.
I'm interested, who do I contact?
Tristan Dodd, our Chairman, is your main contact for Young Drivers, however the Club is looking for a Young Drivers Representative.
You can contact Tristan for information on joining and/or other general queries.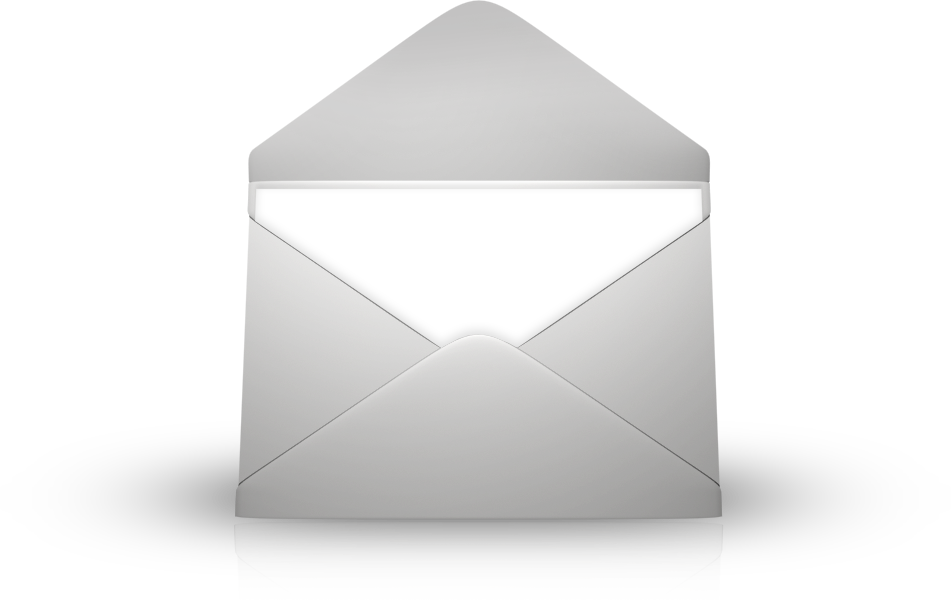 Helping young competitors?
It's not just about being able to get into a car and competing.
It's also about attracting sponsors, media interest and developing in dealing with others.
Which is why F1000 also invest in their competitors with such things as their Media Training Day
To give parents piece of mind ?
We are looking in to the Committee being checked through the Criminal Records Bureau.
Because we understand the prominent issues of parenthood and keeping our children safe in today's world,
we feel it is essential to show your children are safe when they are with us!
Contact Matt Gregory for further details